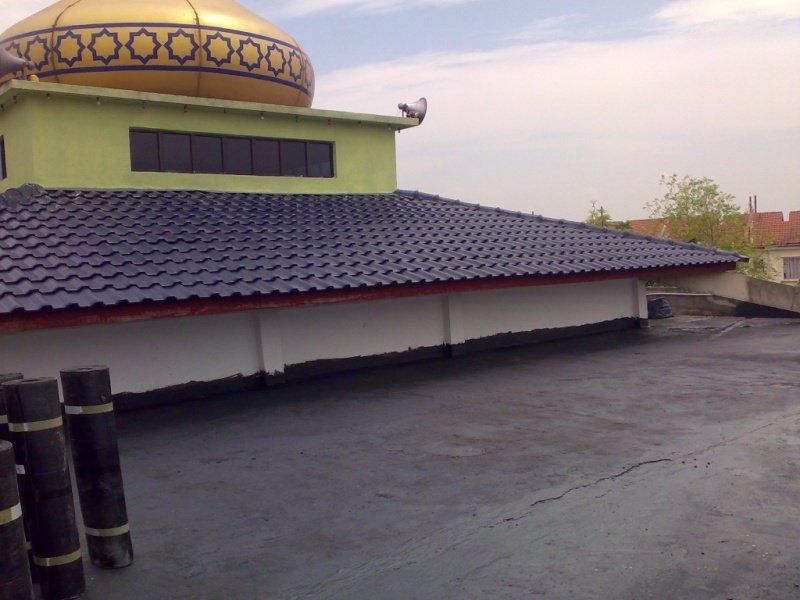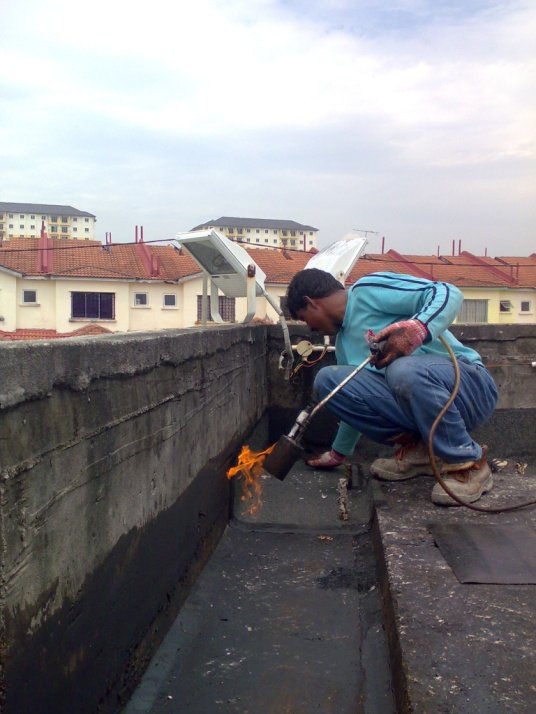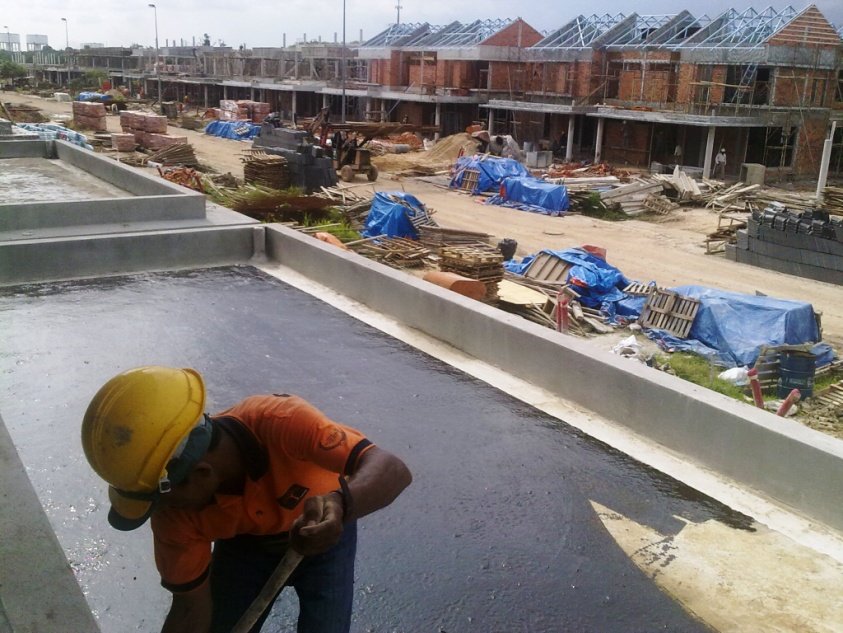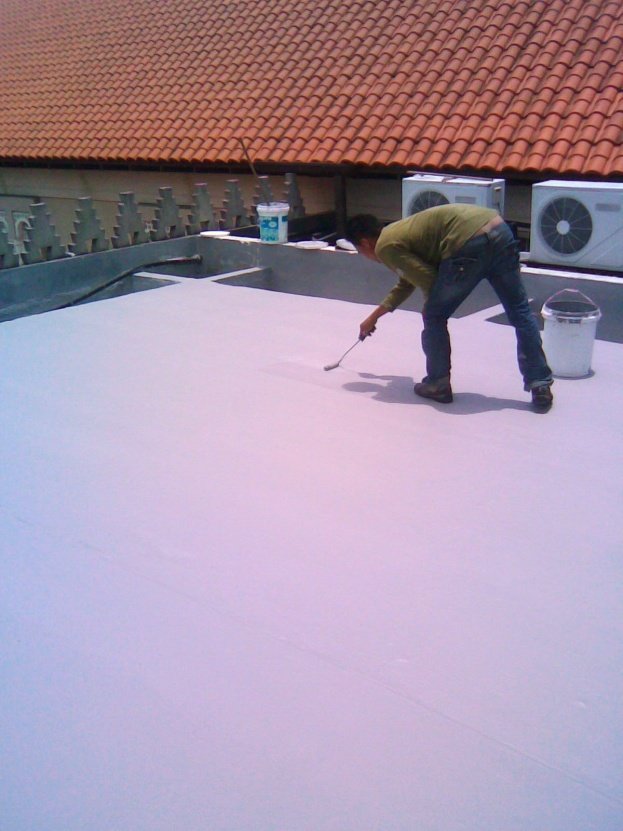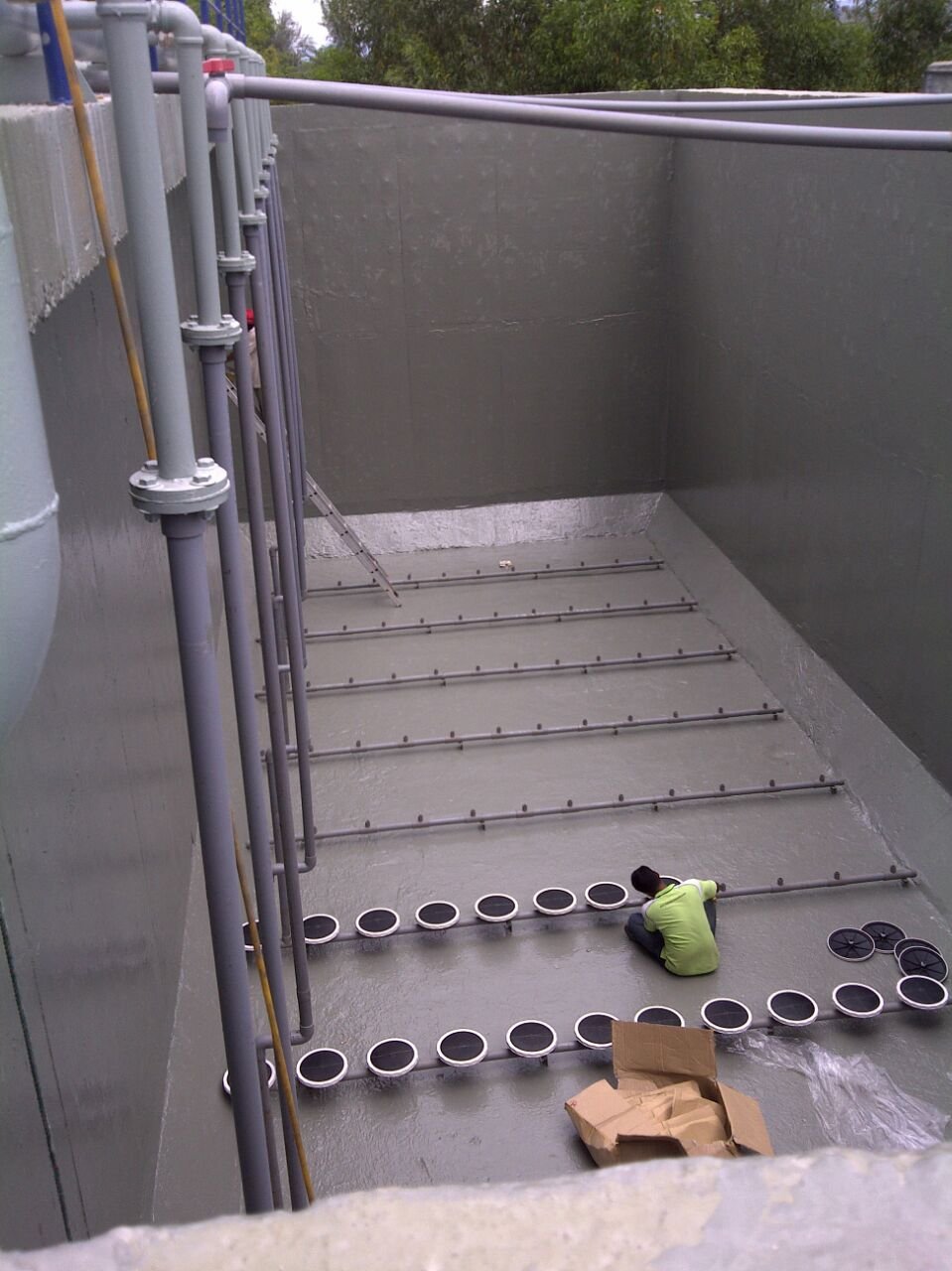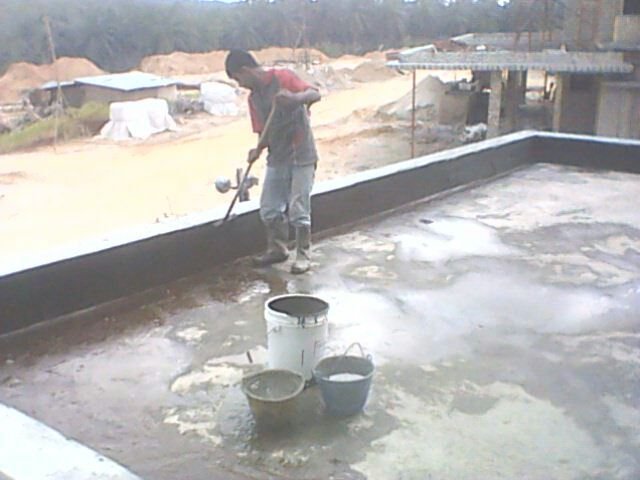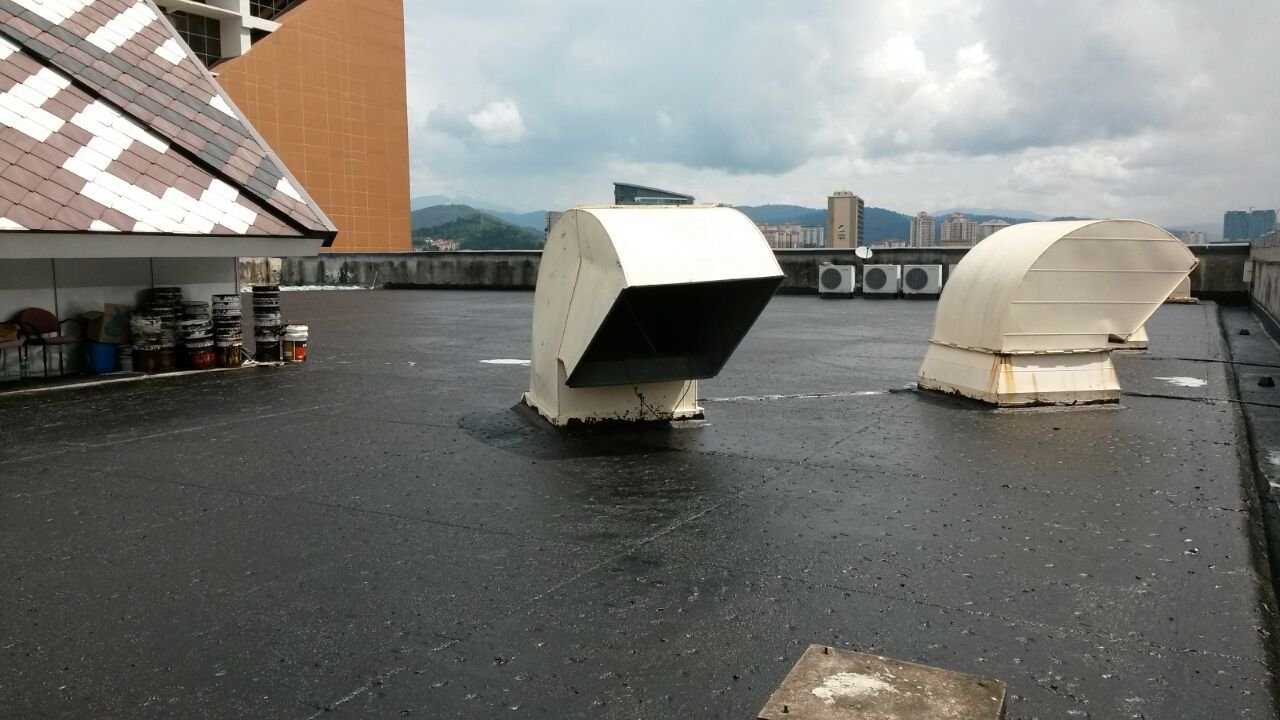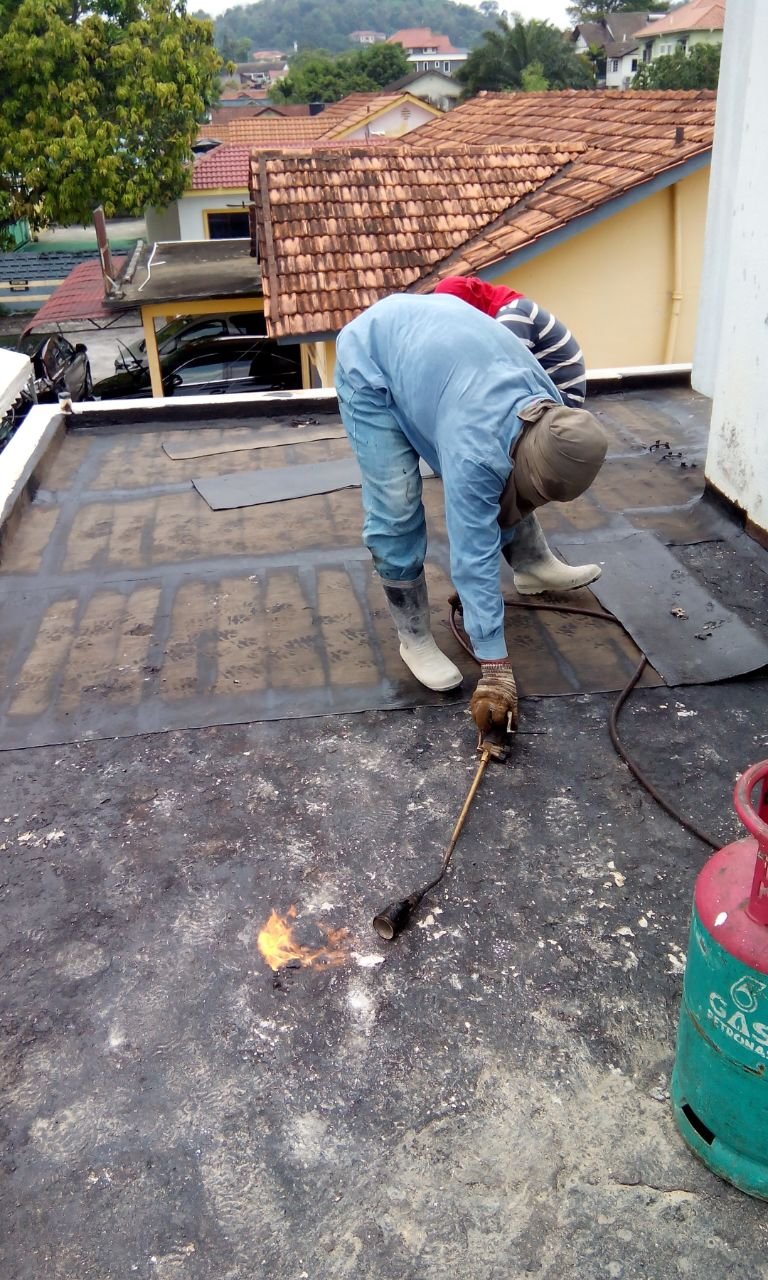 Waterproofing System (Coating, Membrane, Paint, Spray, Cementitious &
Epoxy)
We provide a wide range of waterproofing system from chemical injection system, localized spot repair system, exposed waterproofing system, conceal waterproofing system and etc which yield the highest performance for your specific condition and budget.
Torch on membrane Waterproofing Malaysia
Torch on membrane method is widely regarded as one of the most popularly reliable method for waterproofing contractors in Malaysia as it is harmless to the environment and highly impermeable to water. Bitumen waterproofing membrane remain as favorite waterproofing material simply for the reason that it is effective and durable, especially for the hot country like Malaysia.
Liquid applied membrane
Cementitious Waterproofing Coating Malaysia
Cementitious waterproofing refers to cement-based waterproofing. It is recommended that surfaces be free from dirt or foreign materials. This will insure maximum contact with the surfaces and 100% waterproof.
Cementitious waterproofing membrane are one of the most common methods in the market due to their easy availability from suppliers of masonry products to mix and apply.
This Cementitious Coating method are most commonly applied on toilet, concrete slabs, car porch, rooftop and to a certain extent even the balcony.
Self Adhesive membrane
Traffic bearing membrane
Hot Air weld membrane
Detect, repair and stop leaks
Chemical grout injection